Journeyed there and back again
Telltale Games announced today that the first episode, Iron from Ice, will be released on PC/Mac and PS4(US) on December 2nd.
https://twitter.com/telltalegames/status/538025079599144961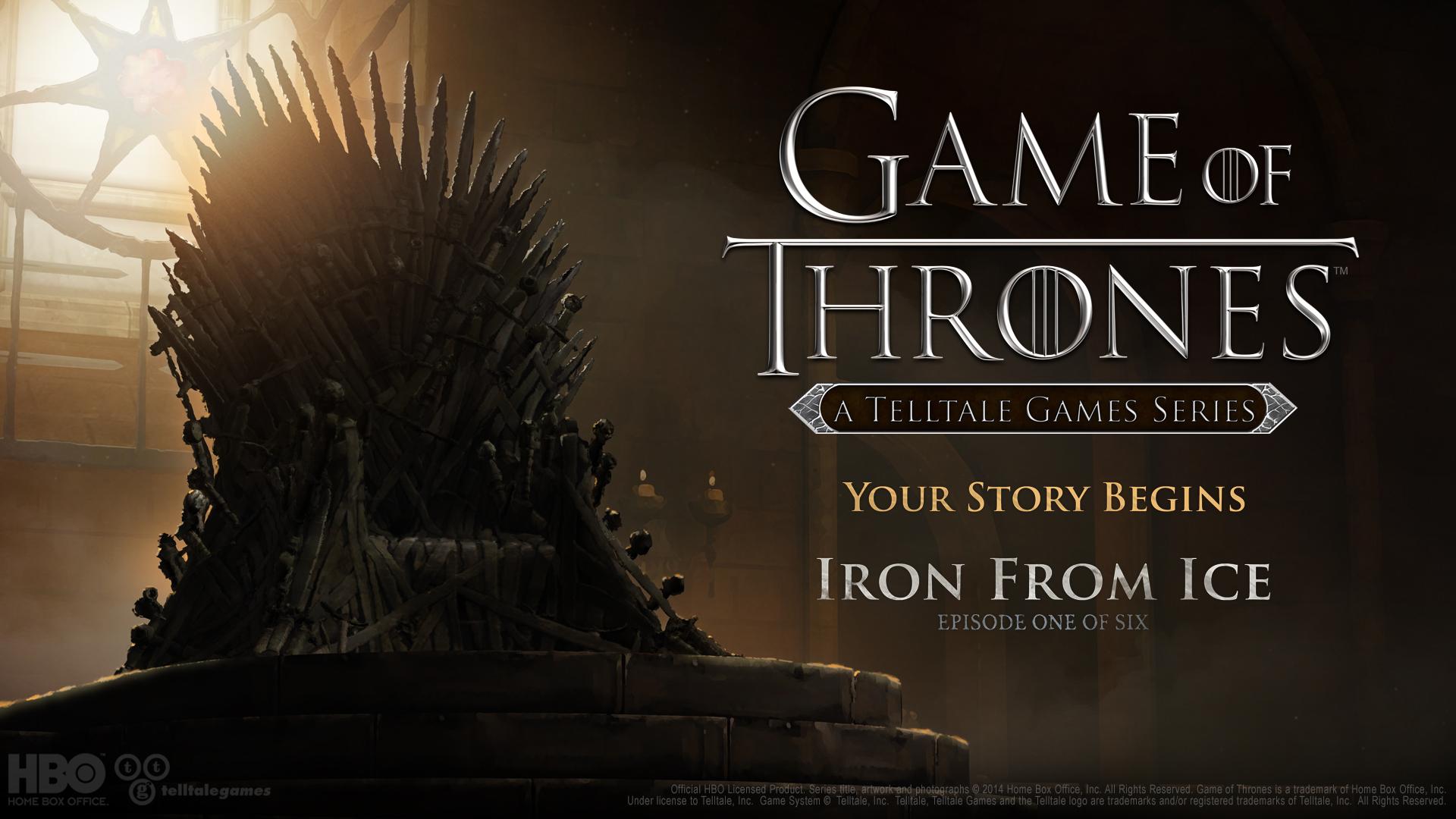 Full Release Schedule:
PC/Mac (Telltale Store/Steam) - December 2, 2014
Playstation 4 (PSN US) - December 2
Xbox One - December 3
Xbox 360 - December 3
Playstation 4 (PSN EU) - December 3
iOS - December 4
Playstation 3 (US/EU) - December 9
Android - December (More details to be announced later)
A full trailer will premiere on December 1st.
https://twitter.com/telltalegames/status/538074007393026048
A trailer teaser is already out:
Yep - that's Lena Headey narrating. Peter Dinklage, Natalie Dormer, and Iwan Rheon have also been confirmed to be voicing their characters, Tyrion Lannister, Margaery Tyrell, and Ramsay Snow respectively.
You can pre-order the Full-Season Pass on Steam right now, 10% off. The FSP is for all six episodes as they're released.
Anyone else excited? It's one thing the ASOIAF universe is missing: a good video game.
Learn more about the Forrester House and potential playable characters here:
http://www.telltalegames.com/community/discussion/86448/5-playable-characters-and-new-got-characters
The time line is expected to be near the end of season 3 of the show up to season 5.
For the Wikipedia link:
http://en.wikipedia.org/wiki/Game_of_Thrones_(2014_video_game)