In response to
@Khartun
's question about suggestions of what to visit in New Orleans I thought we could expand that idea and talk about the places we visited, what we liked, what we didn't and so on.
We can also showcase where we have been, so we might learn about new places.
This summer I'm going to Slovakia with the lady. We stop in the Czech Republic first (in Plzen).
In Slovakia we'll visit the capital Bratislava.
After that we move on to some smaller towns and cities like Nitra
, Banska Bystrica
, Spisska Sobota
, the medieval town of Levoca
, the ice caves of Dobsinka
, the ruines of the biggest castle of central-Europe Spisky Hrad
, the open air museum of Stara Lubovna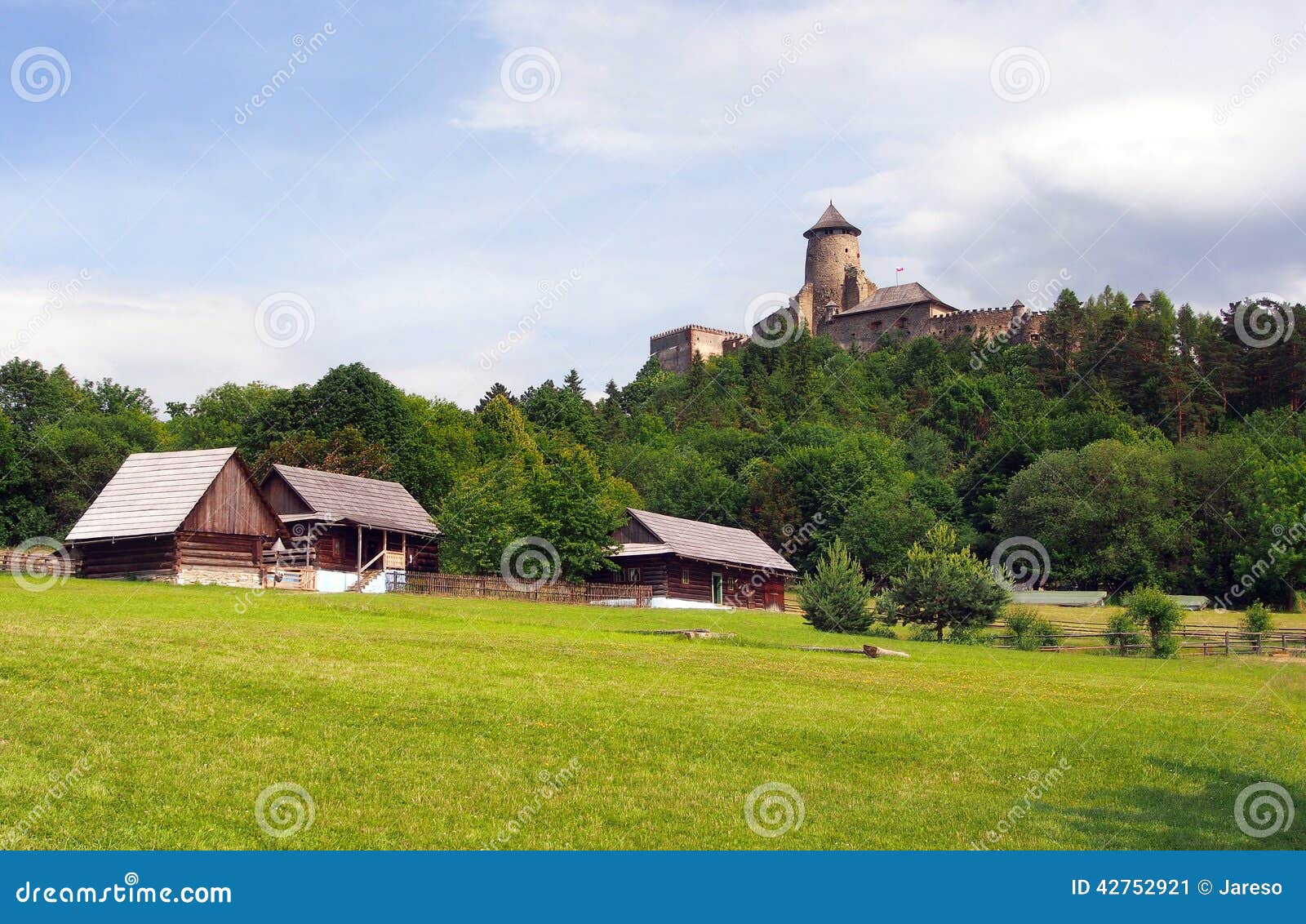 , the national park of Pienniny
, the Tatra national park
and the glacier lake of Strbske Pleso.
I'm quite looking forward to it.
Last edited: